D112
1. Made from lead-free glass, this machine blown 12.5oz weizen beer glass is a great for your spicy wheat beers
2.It is produced in a classic Hefeweizen style,which means each glass is tall to concentrate the aromas and flavors naturally found in wheat beers
3. the glasses are dishwasher-safe and have delicate,rolled rims for a superior drinking experience.
4.If you're trying to showcase your German Hefeweizen in an ideal way,this will be the best choice
5.we are able to customize this glass with your brand name by logo printing, laser engraving, acid etching, sandblasting etc.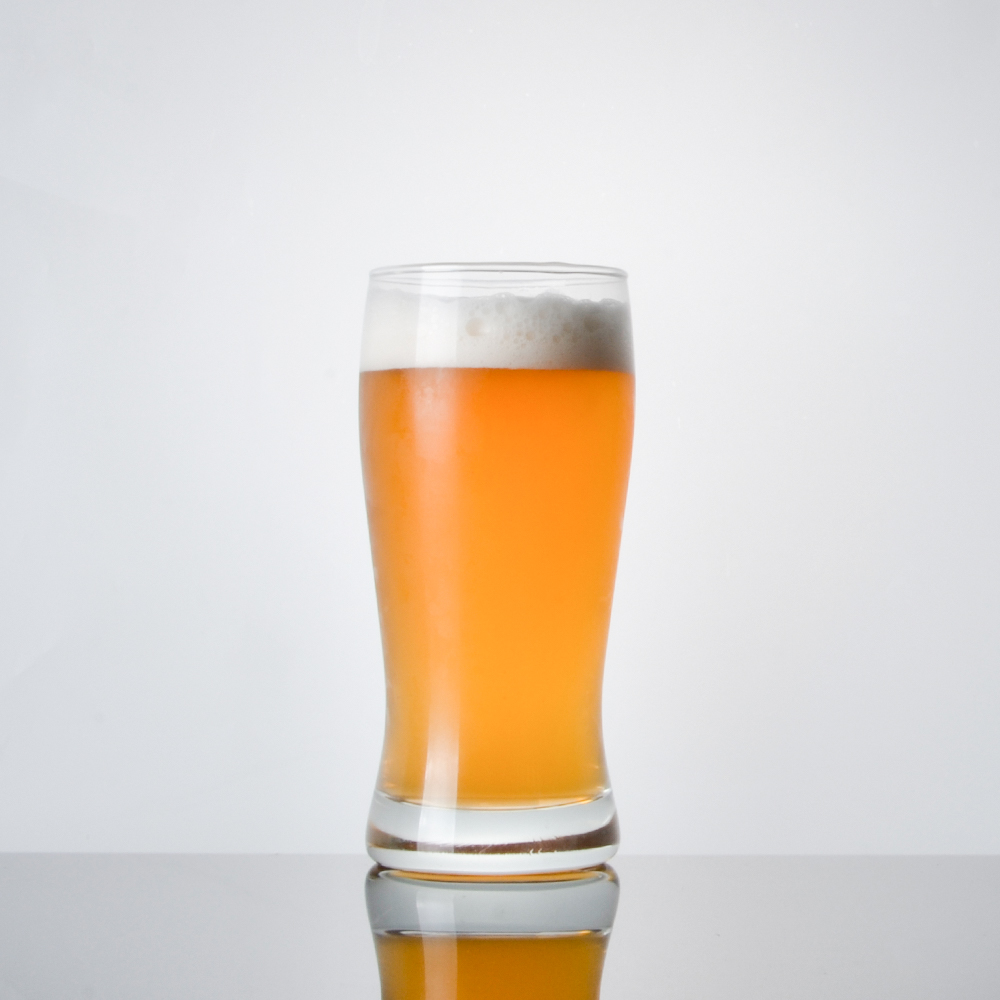 D42757
1. Standard 10oz capacity, ideal for any beer enjoyment
2. Serve your refreshing lighter lagers and pilsner beers with this 10oz hourglass pilsner beer glass. The wide mouth portion on upper part helps to maintain the beer head, it will bring the perfect final touch and feeling to your presentation.
3. Featuring a classic hourglass shape and crystal-clear clarity to showcase a beer's golden colors and carbonation. it isn't a common style usually found in the market,what's more, the subtle beaded rim makes this glass more durable during commercial use.
4. thickened foot of this glass is perfectly balanced so you can confidently rest it on trays, tabletops, and counters. This 10oz hourglass pilsner beer glass combines the classic Pilsner-style glass with the standard Pint glass
5. Customization on different size is accepted