D081
· Featuring a simple and crystal clear construction, perfectly showcases your craft beers
· The tall and elegant design of this thin wheat beer glass stands proudly above the common pint glass. Its special design allows for increased exposure to air when you tilt the glass back, making the beer flow more freely.
· It's combines pilsner and stange glass shape, the classic pilsner shape is a perfect choice to serve wheat beers, light ales, and pale lagers. While the stange design maintains the head, while the narrow shape enhances the aroma and taste.It enable you to enjoy your beer in a pleasant way,
· Made from super flint glass material mixture and crystal- like glass quality.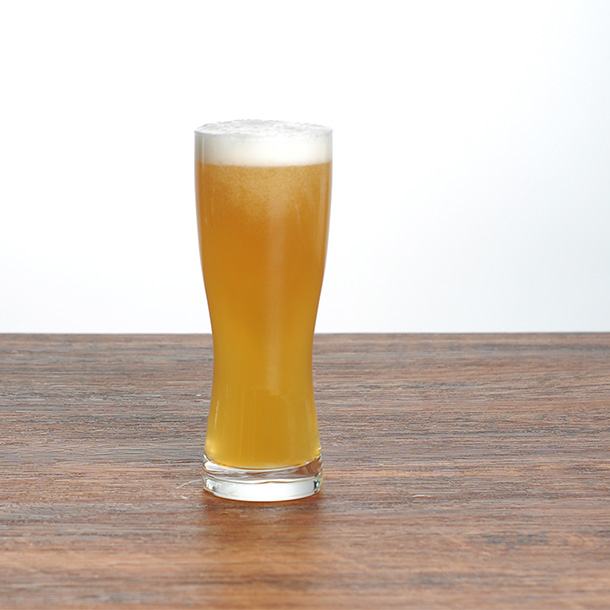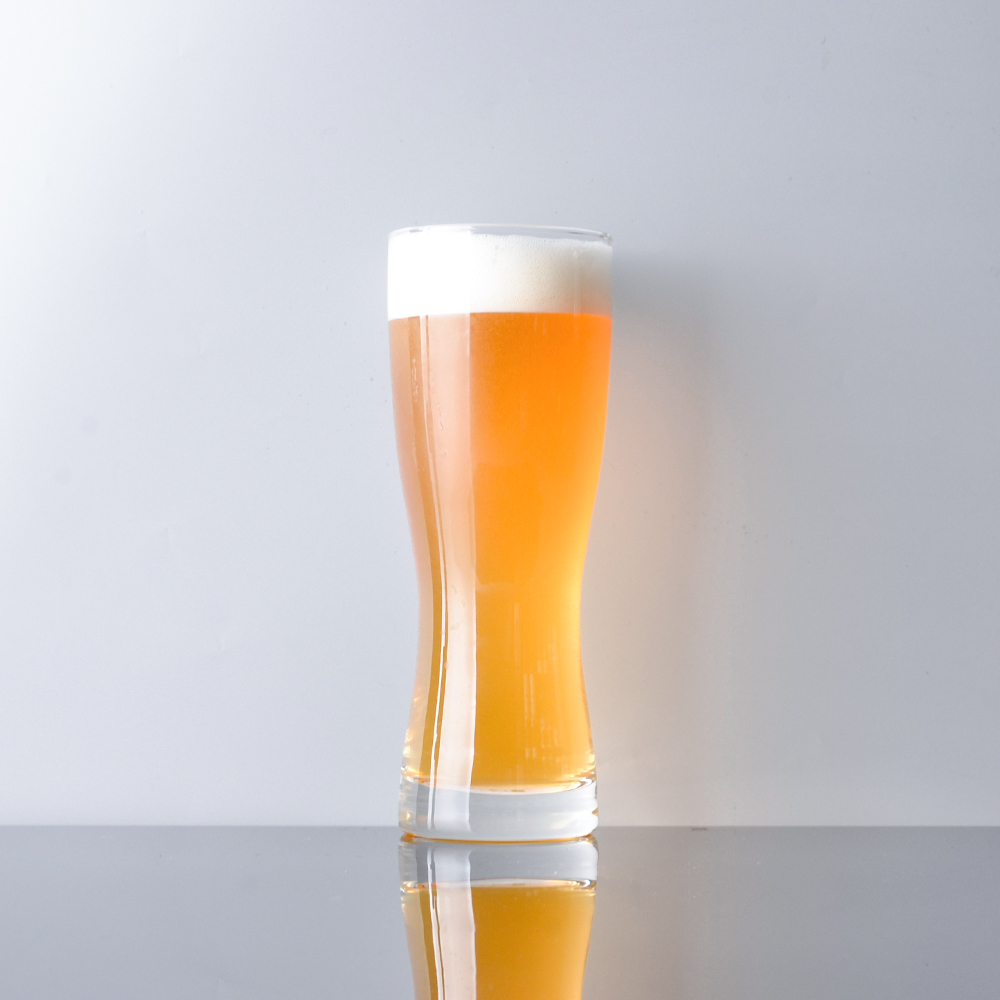 D8026
Featuring a tall, narrow design,the stange beer glass is often referred to as the "champagne flute in the beer world " because of its light weight, thin glass that combines crystalline elegance with a thick-bottomed base for reliable sturdiness.
It focuses the beer's aroma right under your nose, which helps enjoyment of the more mild flavors of beer.
Classic design with cylinder shape and thin sidewall glass
Designed to be both stable and sturdy, durable for commercial use,but only half the weight of usual glasses of same capacity
Stange beer glasses not only can perform general use for any beverage but also can be used to serve Tiki drinks like a Zombie